2015/11/18 Author:Cui Guo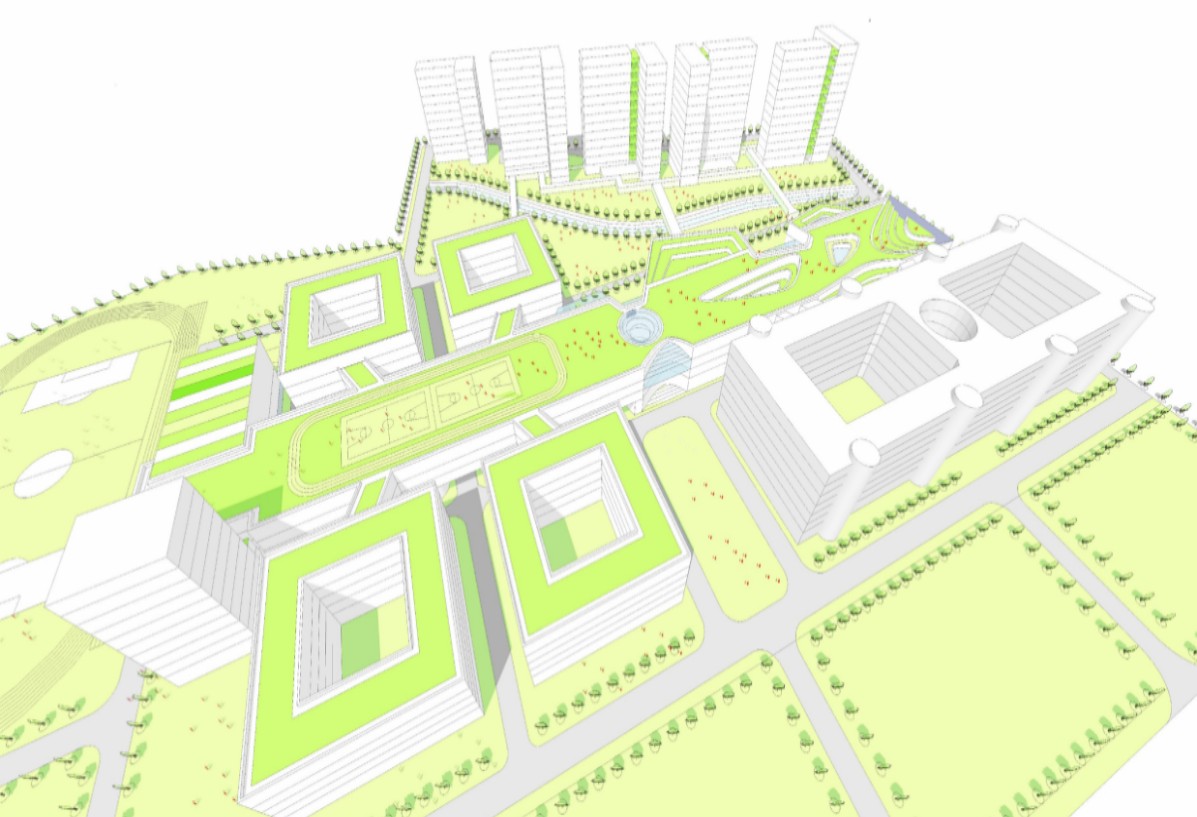 In the design competition "Future School" organized by Shenzhen Middle School in July, 2015, HDD team's work was selected into the final round and ended up with the Excellent Design Award. The team included FAN Jianmin, XU Hang, XIAO Mengying and LIU Xiao, led by HDD first-chair designer ZHANG Haiao. The team gained great experience in the competition.

After paying a visit to schools including Shenzhen Middle School, Hangzhou No.2 Middle School and Beijing No.35 Middle School, the team got better understanding of teachers' concern on school architecture design: offering service to the students, being smart for management and being flexible to the future development. It gave the team down-to-earth guidance on school design.