2021/01/10 Author: HDD
The Urban China (UC) magazine of Shanghai Huadu Architecture & Urban Design Co., Ltd. (HDD) has recently been handed the Special Contribution Award by Suzhou Design Week 2020. Suzhou Design Week (SuDW) is an annual event since 2018 that consists of a series of design exhibitions, conventions, and public projects. In 2019, UC participated in SuDW as media partner and curator of the urban section. In 2020, UC composed a publication documenting the three SuDW events held since 2018, titled Enlivening Suzhou: Design Driven Strategies and Practices.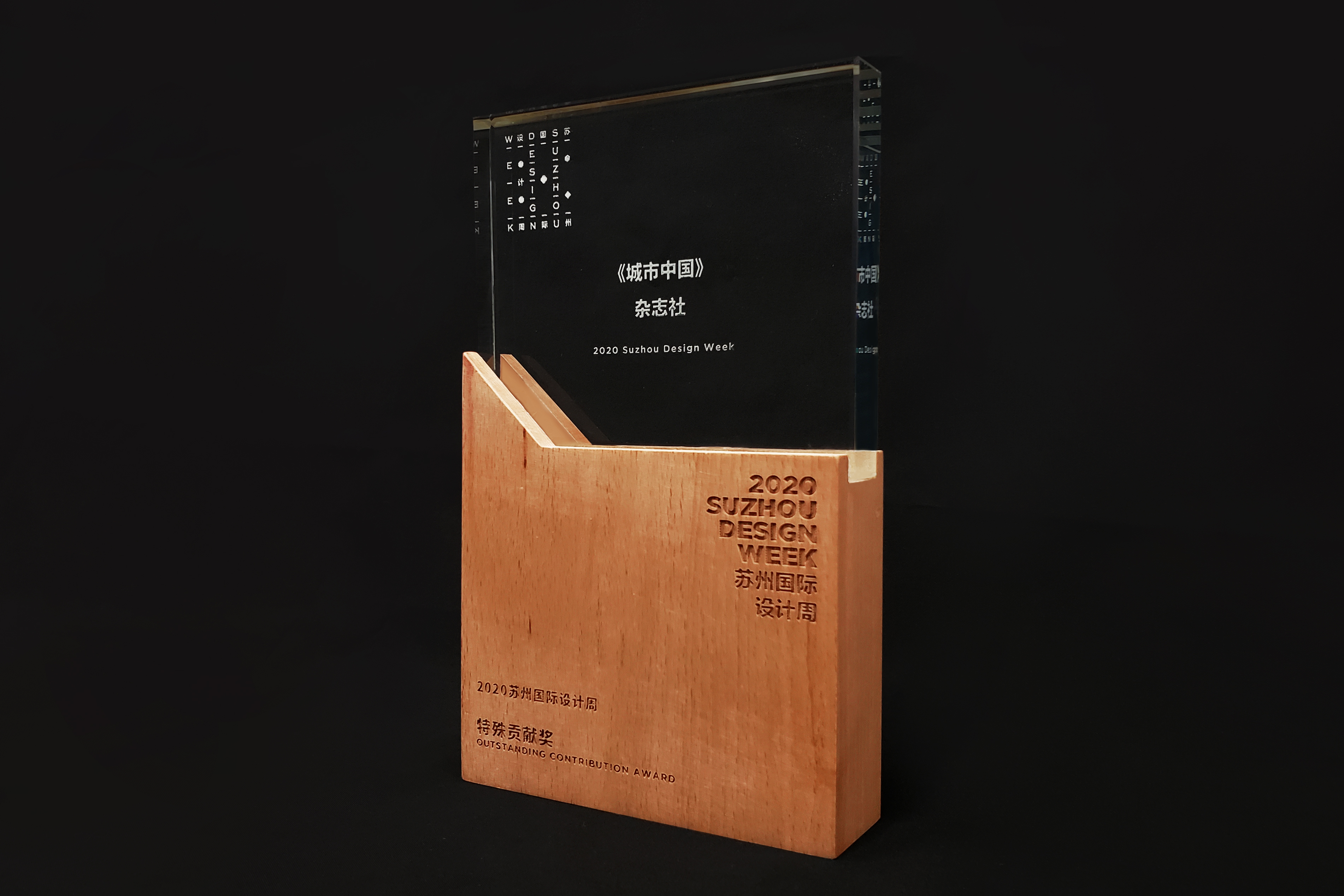 Special Contribution Award SuDW 2020, trophy
The book Enlivening Suzhou: Design Driven Strategies and Practices looks into Suzhou Design Week in a greater context of Suzhou's historical background and urban development, other than merely showcasing designs and folk culture presented at the events. The book looks through Suzhou's distinctive urban elements (architecture, industries, classical Suzhou gardens, waterways) and cultural elements (people, dialect, Suzhou opera), upon which the city's most anticipated future scenarios unfold (new cultural economy, spatial revitalization, digital urban experience, urban regeneration). In addition, the Covid-19 pandemic in 2020 has generated 'the new normal' of everyday life, leaving an indelible mark in the memory of Suzhou's urban life and the design week (the new normal).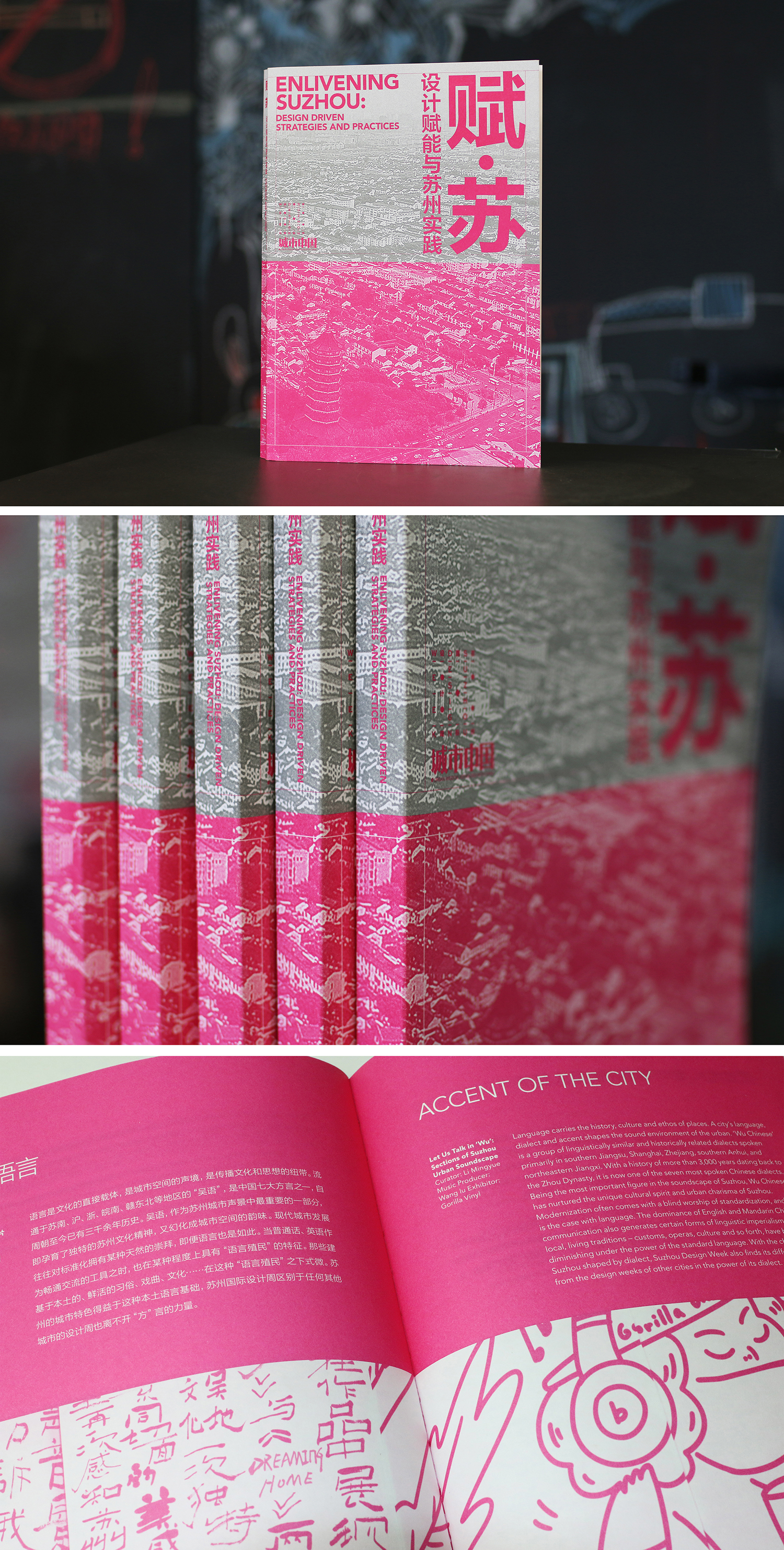 Enlivening Suzhou: Design Driven Strategies and Practices, printed copies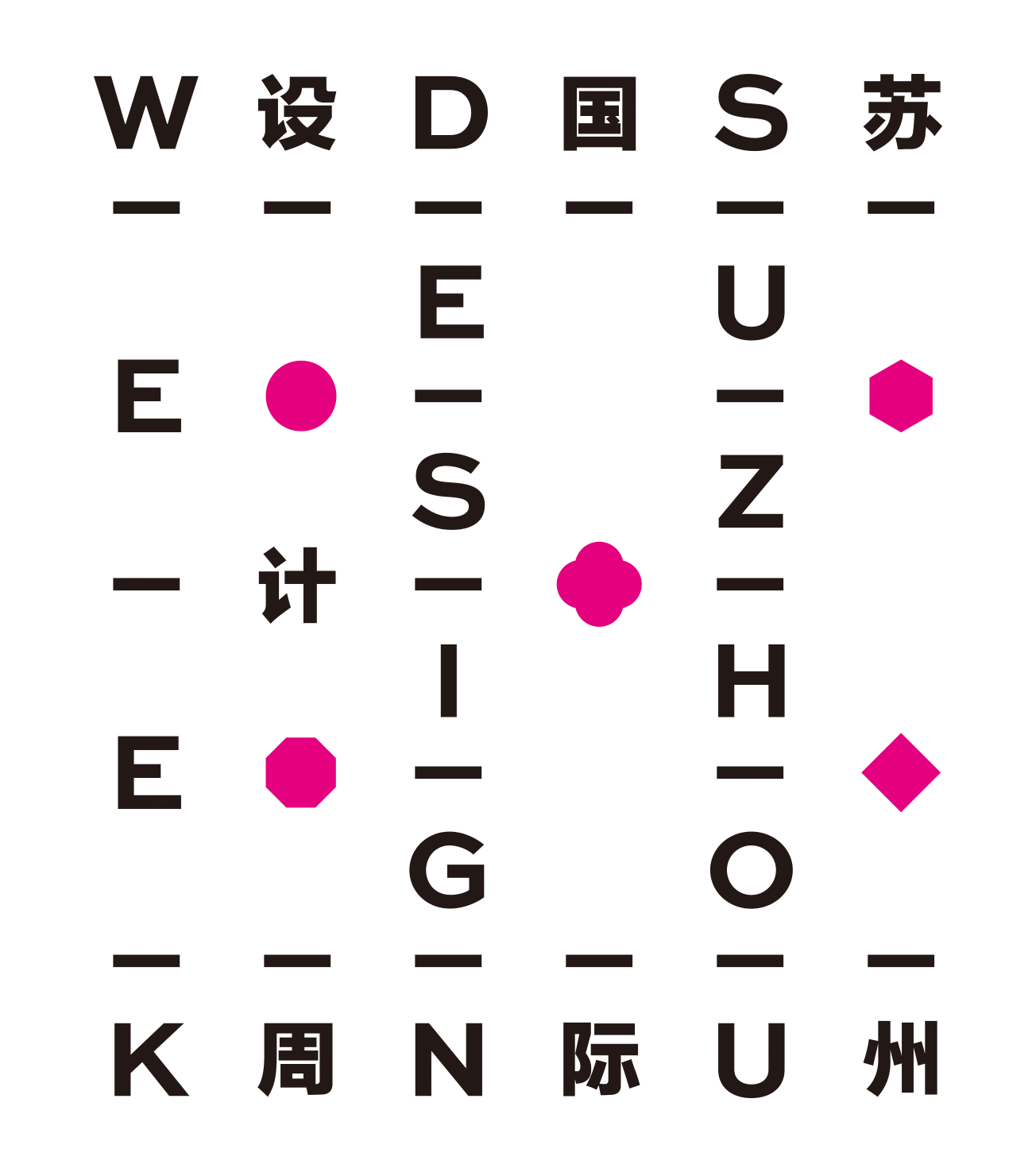 Launched in 2018 and held annually, Suzhou Design Week aims to bring together international design wisdom and promote Suzhou's new cultural economy. It has become a member of World Design Week (WDW) since 2020. Through global exchange and cooperation, SuDW strives to elevate Suzhou's design related industries, technologies, talents and infrastructures, modernize and globalize Chinese aesthetics and Suzhou's cultural heritage, and present a new Suzhou to the world. In the urban scale, it seeks to facilitate Suzhou's economic growth, bring vitality, and open up new horizons for the public.