2021/11/05 Author: HDD
October 21-23, 2021, the Building Water Supply and Drainage Professional Committee of China Association for Engineering Construction Standardization (CECS) and China Civil Engineering Society Water Industry Association (CCESWIS) jointly held the "2021 Annual Conference of Building Water Supply and Drainage Academic Exchange" & the General Election Conference of the Standardization Administration of China, and the CCESWIS Building Water Supply and Drainage Experts Conference in Taizhou, Zhejiang Province.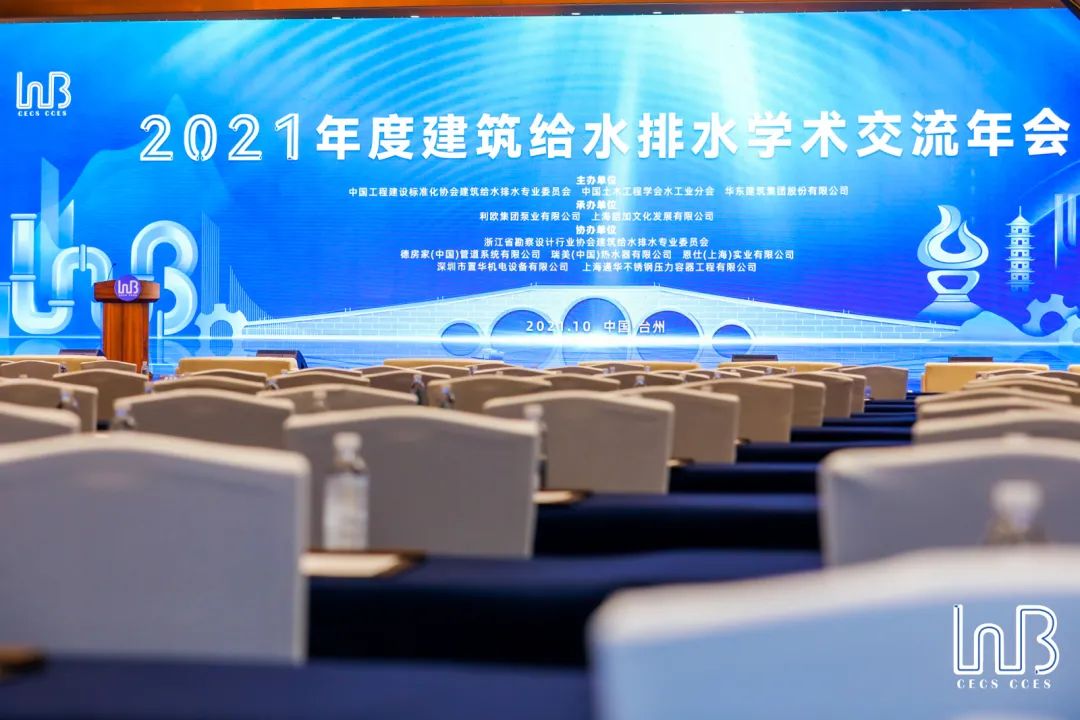 Conference Site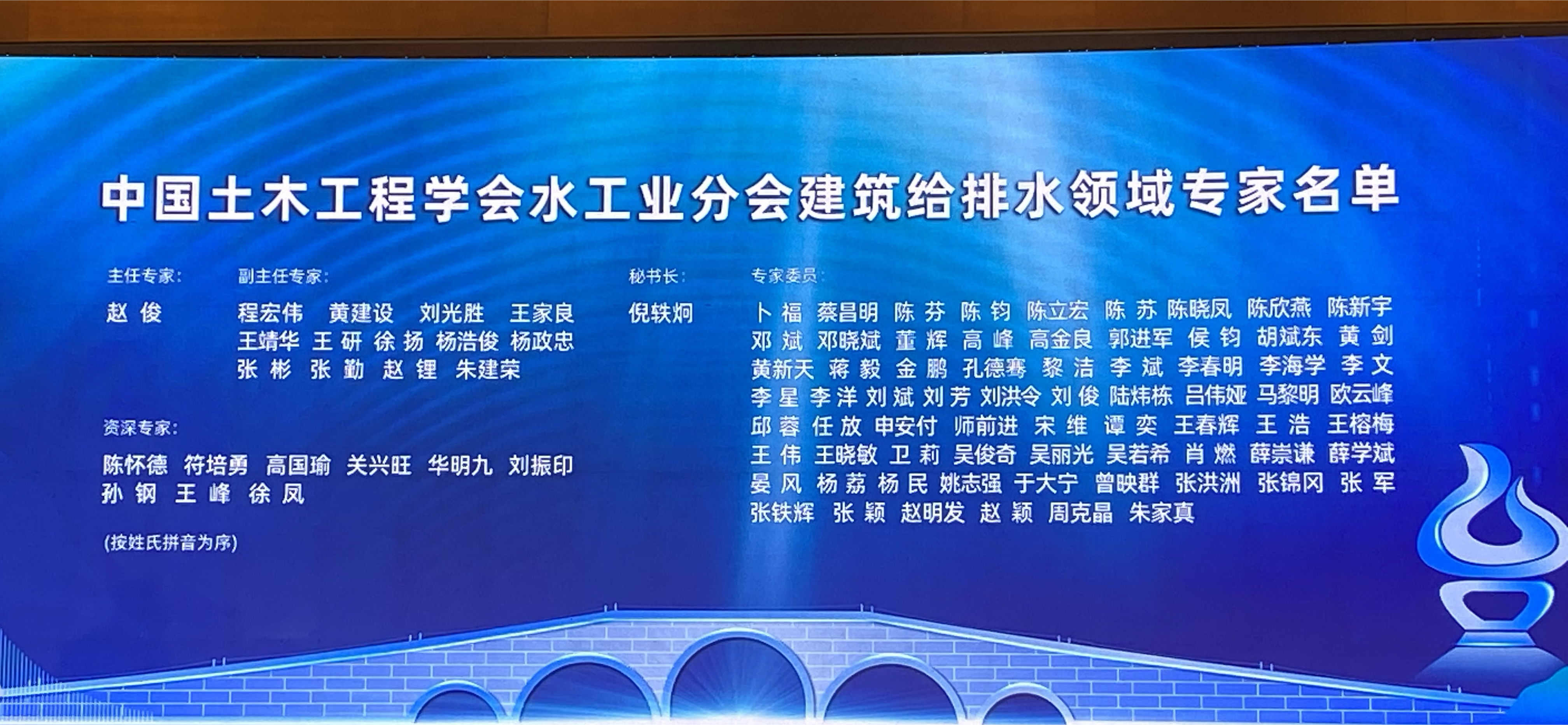 List of Experts
At the opening ceremony of the conference, Jiang Yi, Deputy Chief Engineer of HDD, received the certificate of "Expert in the Building Water Supply and Drainage Field of China Civil Engineering Society". At the same time, Mr. Jiang Yi also won the third prize of the Third "Arcplus Cup" Excellent Building Water Supply and Drainage Academic Paper Competition during this conference, and was awarded a certificate with his paper named "Underground Garage Closed Foam-Water Sprinkler System Design Summary" wrote with the company's actual cases in the project design in the southern region.

Contract and Certificate of Honor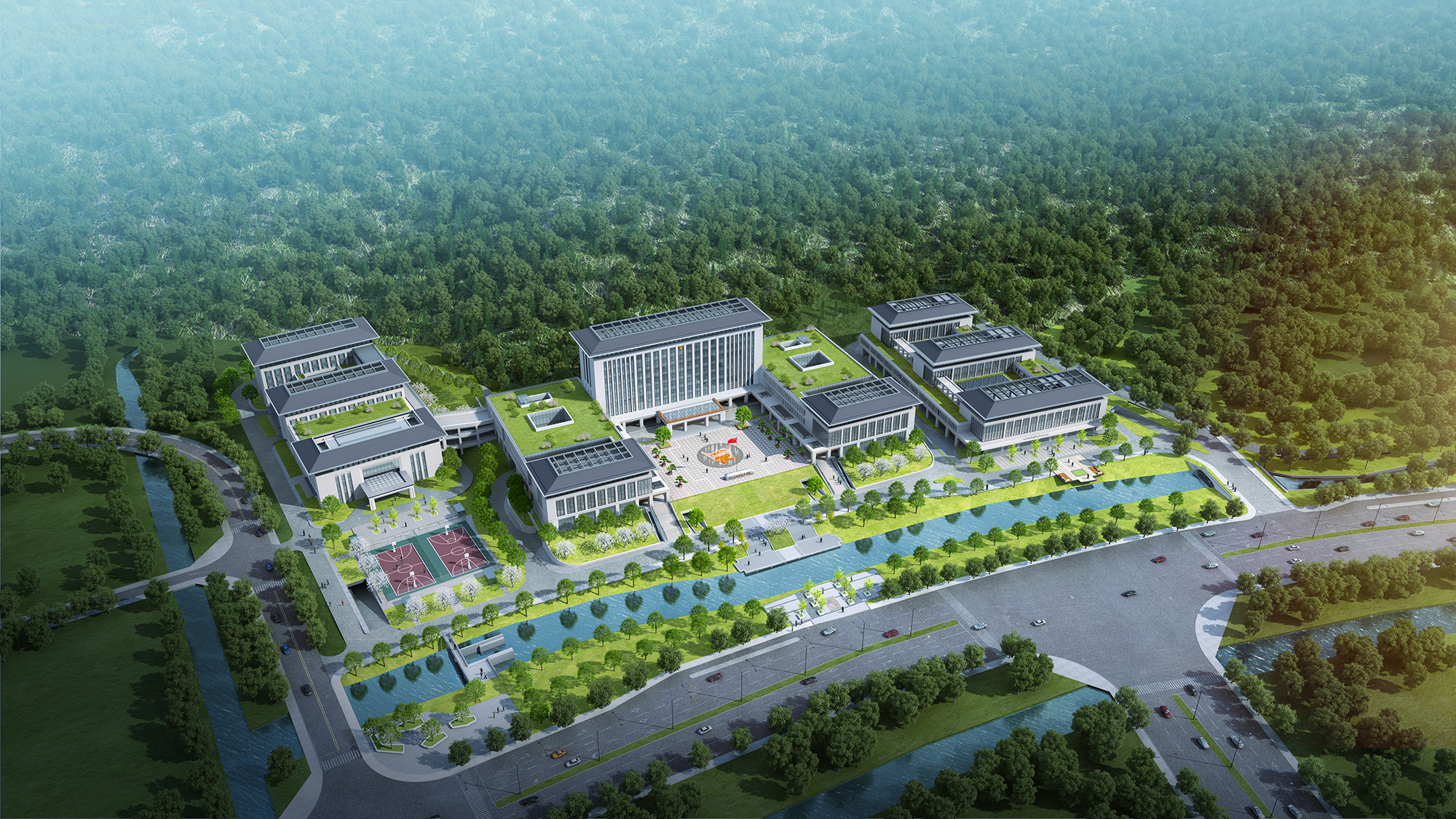 Hengqin New Area Civic Center (Click to view)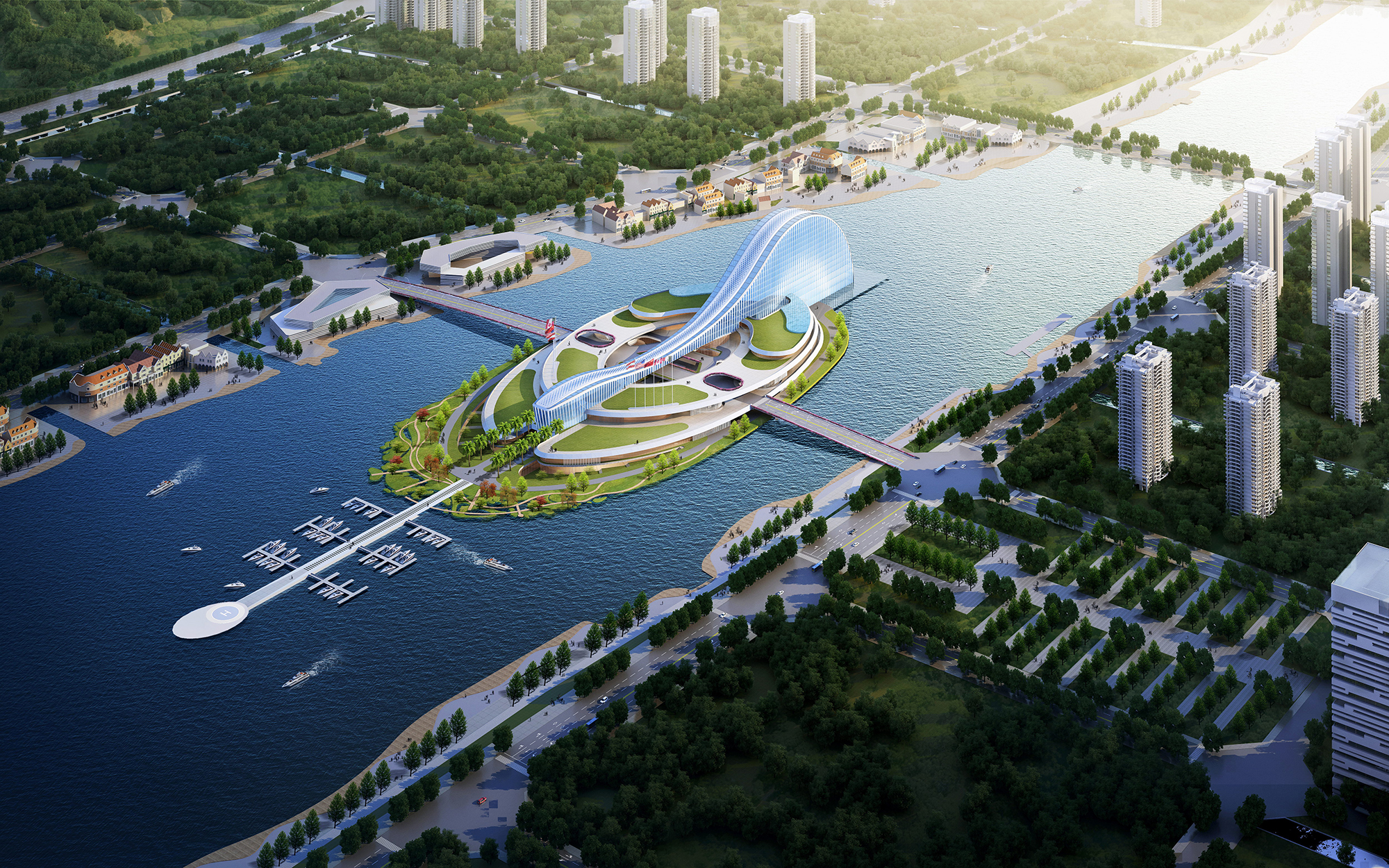 Tianmu Qintai Innovation Center (Click to view)
During the two-day conference, a number of symposiums were held. Masters and experts in the engineering design field, such as Zhao Li, Huang Xiaojia, Wang Guanjun, etc., conducted in-depth and detailed discussions with teachers and students from colleges and universities and professional and technical personnel from all over the country, covering all aspects of the building water supply and drainage field, from macro development and future trends to specific engineering projects and technical details.