2020/11/05 Author: HDD
Architectural visualization is critical to architectural design. While legible, logical drawings can effectively convey design ideas, conceptual render images can impress viewers with creative representation.To increase the capacity to visualize architecture for HDD's designers working in different fields, and to equip them with techniques to produce various types of architectural illustration, the HDD Chief Engineer Office has invited designer Li Jihong and Su Xiaohe from the HDD Creative Office to share their knowledge and skill. As a part of the HDD Lecture series, the three-session lecture titled in 'Render with SketchUp Model' talked about architectural visualization with a variety of software. Session I Presenter: Designer Li Jihong from HDD Creative Office
On the afternoon of October 30th, the first session started with Li Jihong's presentation on VRAY+SU+PS render processing, introducing basic methods to present conceptual design with VRAY.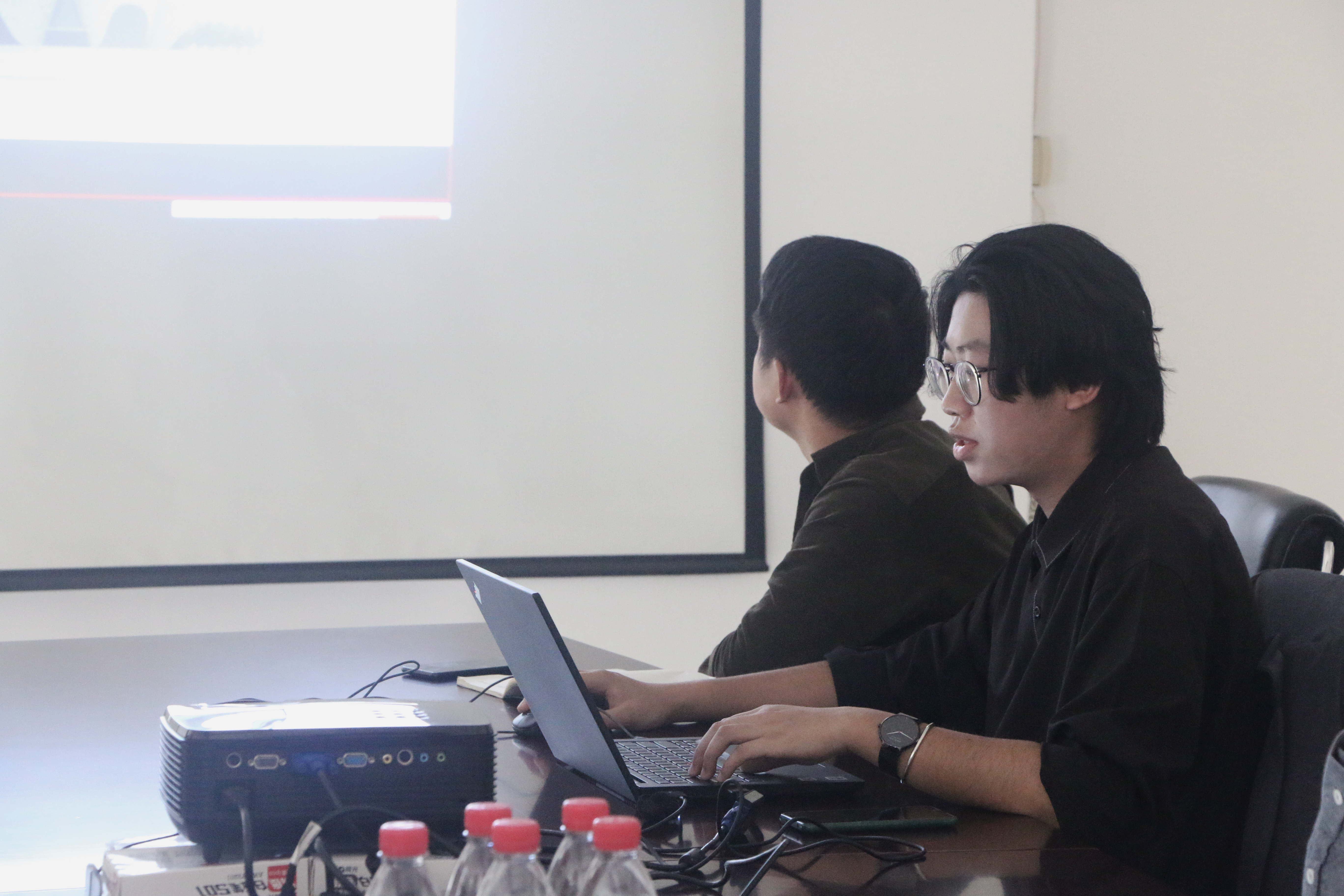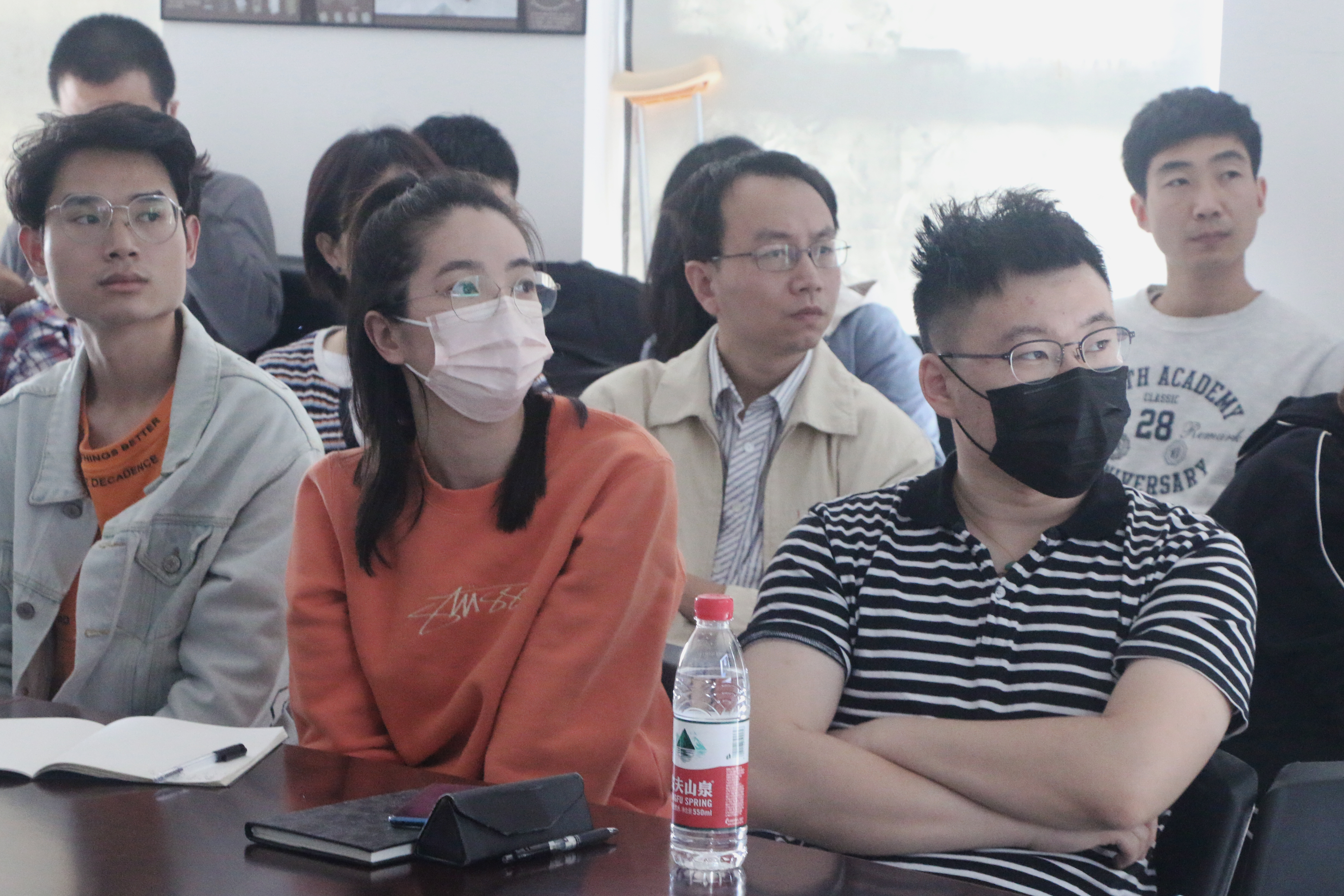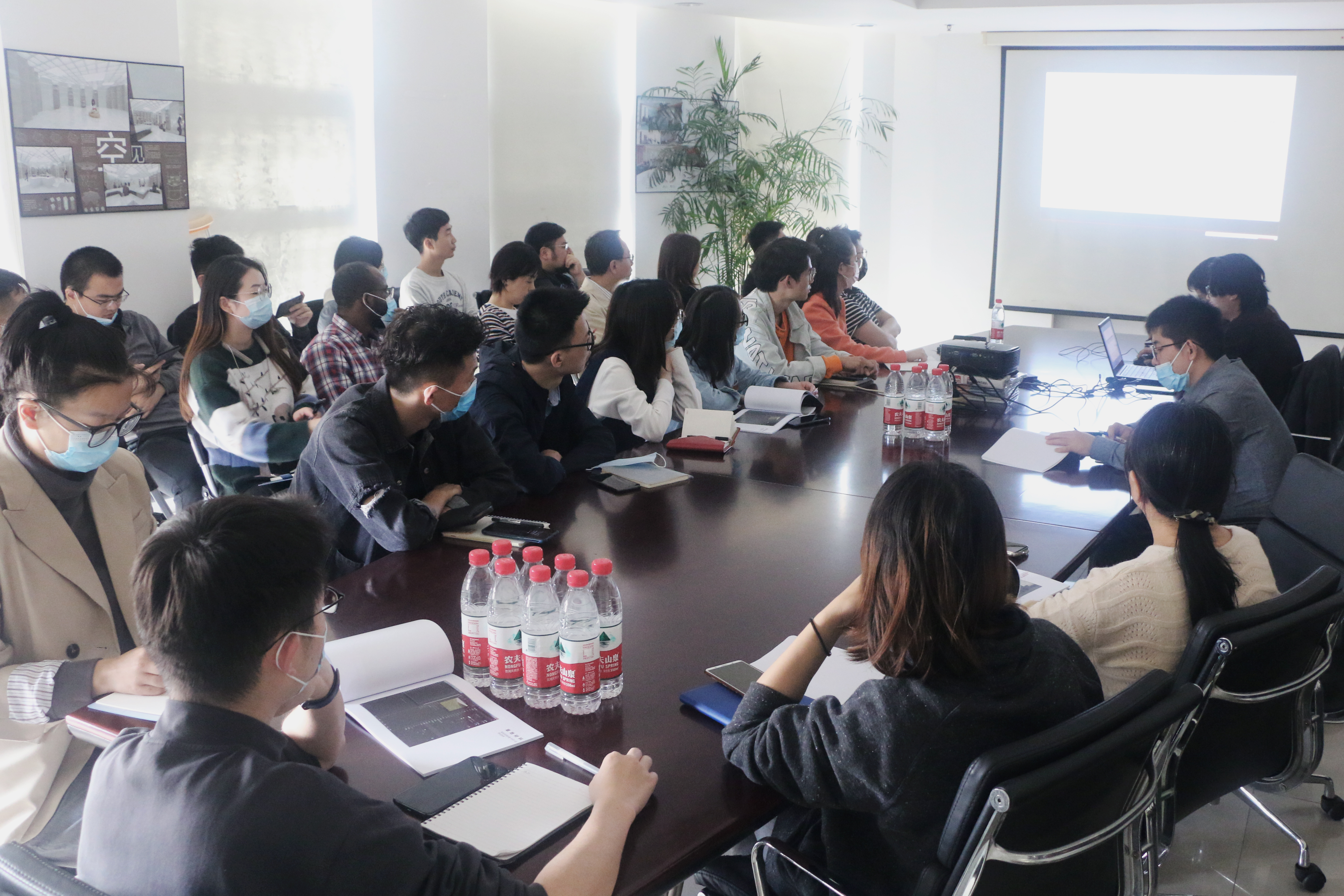 Li introduced the steps to render an architectural scene in SketchUp, starting from modeling, adjusting VRAY parameters, and setting up lighting, to previewing and finalizing render. He went through the basic functions, settings, parameters, and the lighting system of VRAY3.4, as well as techniques to lay out lighting. To further process the render image, Li underlined the importance of editing using layers and channels in Photoshop, as well as collecting collage elements, toning the image, and enhancing the structure of the image.

VRAY Toolbar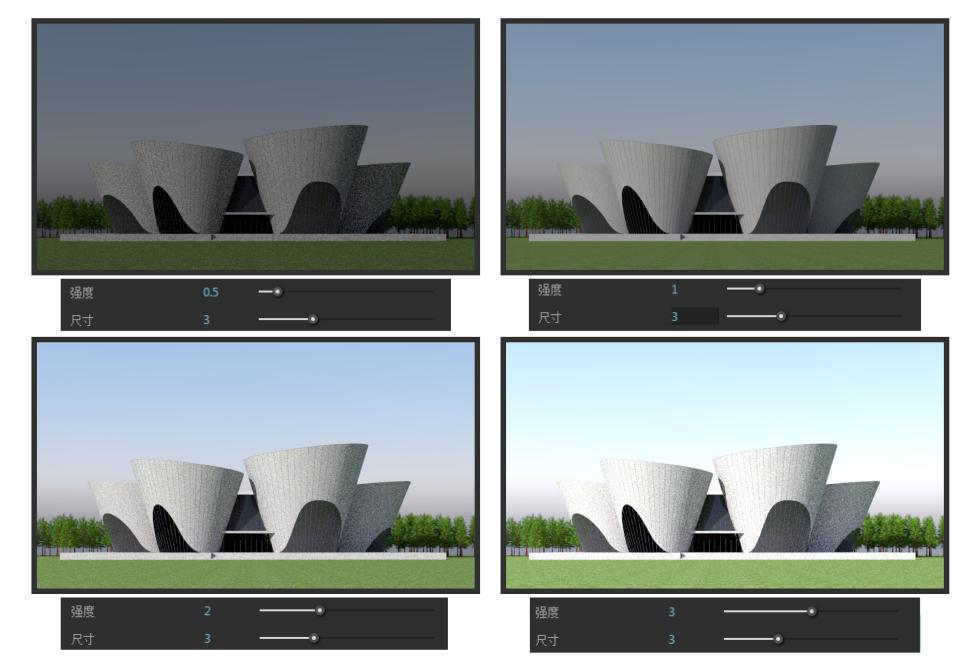 Adjusting Sunlight with VRaySun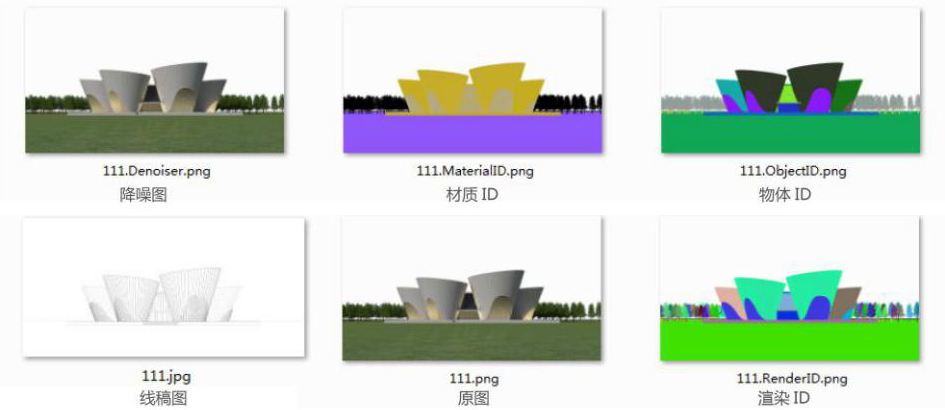 Render Image for Further Processing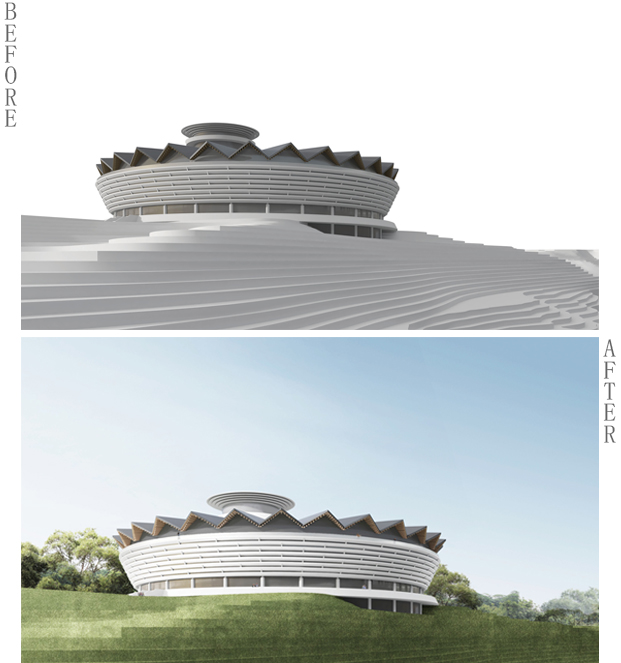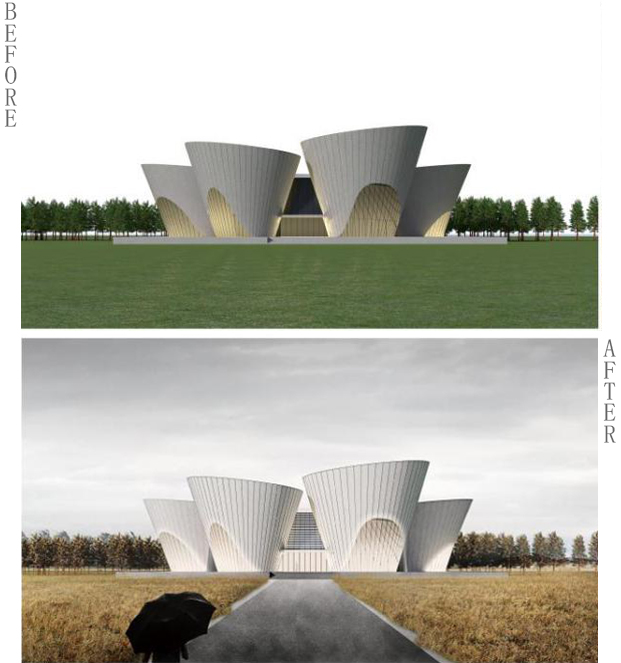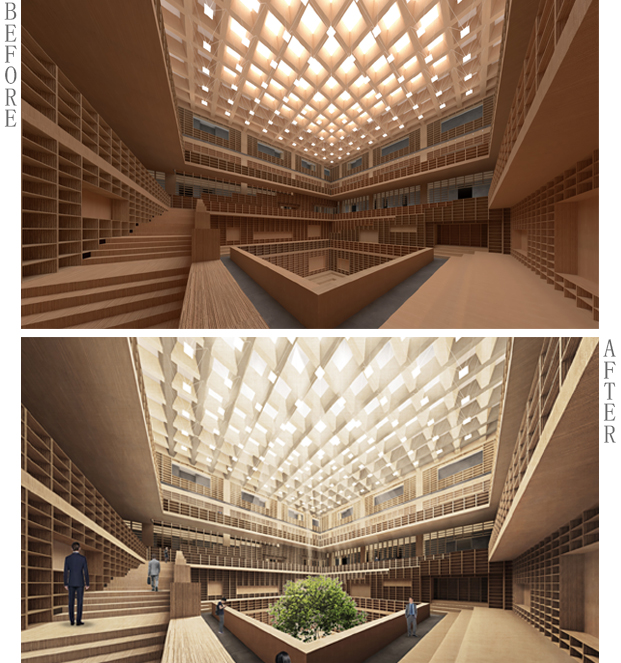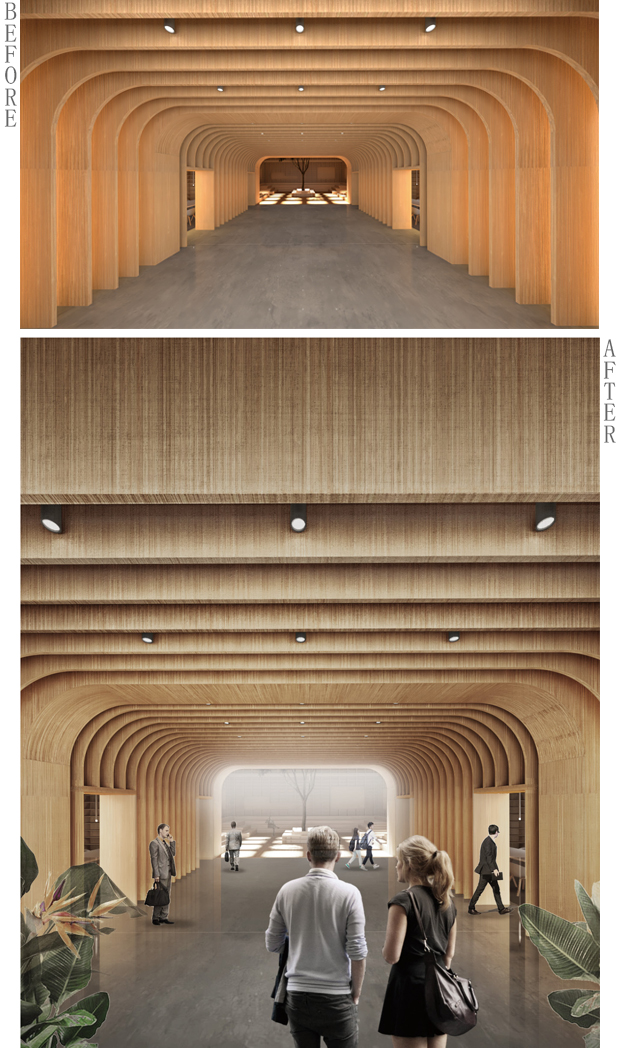 Model Image and Processed Rend